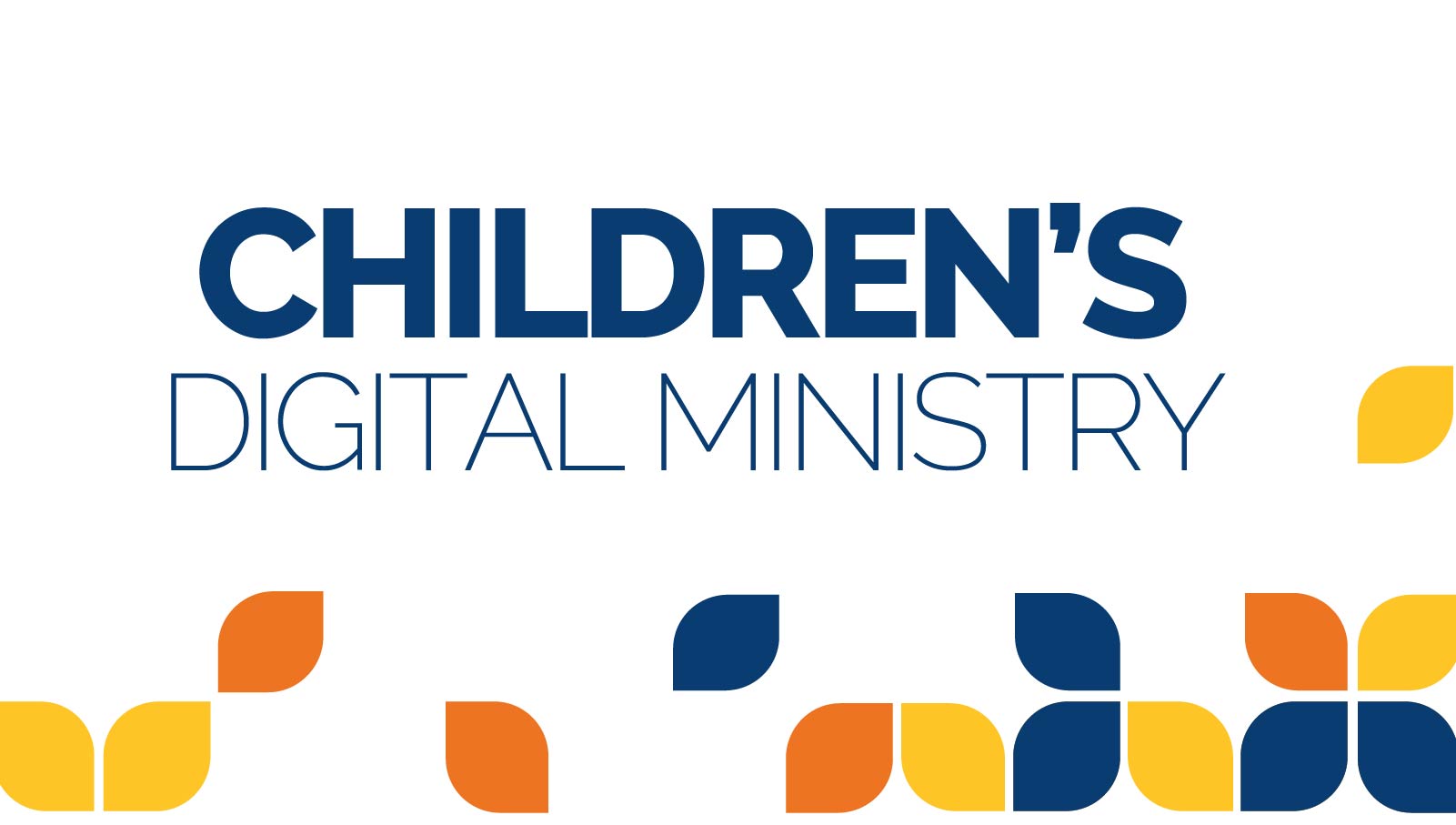 Children's Digital Ministry: Week of May 11, 2020
Hi Families!
I'm continually blown away by the work of the Holy Spirit. God knew before the foundation of the world, just what we would be going through at this time, and He orchestrates every detail to accomplish His purpose. And, He chooses to use us! Wow!
As I planned and prepared for the lesson this week, I had a few different thoughts. But, just as my ways are not His ways, God had his own plan—including waking me up very early this morning! What better way to tell God's story than at night, in the dark, when it may have taken place?
I tried going back to sleep, but that wasn't His plan either—go figure! God wanted me to be still. God wanted to spend time with me, to talk to me.
Our lesson is about prayer this week: God answers prayer. God wants to hear from you! God wants to talk to you, too! Oh, that we would be people and kids and families of prayer!
You'll find different activities for the lesson, as usual, along with some ideas on how you can include prayer in your day-to-day living. Have fun! God wants to hear from you anytime, anyplace about anything.
"But this I call to mind, and therefore I have hope: The steadfast love of the Lord never ceases; his mercies never come to an end; they are new every morning; great is your faithfulness." Lamentations 3:21-23
Our Lesson this Week: God Answers Prayer: Peter Escapes!
This week we'll see how God hears and answers our prayers, and not always in the way we expect. Think something is impossible? Talk to God about it! He loves doing the impossible!
Check out my video for the lesson, one of the story videos, and/or use the lesson plan below to share the Big God Story with your kids this week. Feel free to pick and choose the activities that work best with your kids.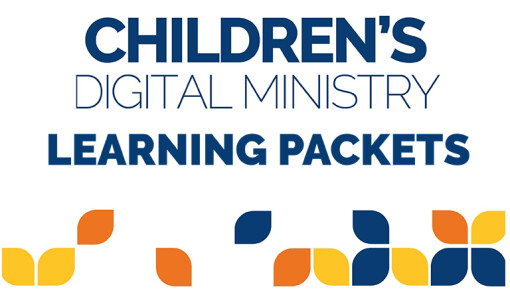 Learning Packets (complete with materials listed above) can also be made available outside of the church office. Packets should be pre-ordered by 2pm on Thursday. They will be available for pick up Friday morning by 8am. Click HERE to order your packet now!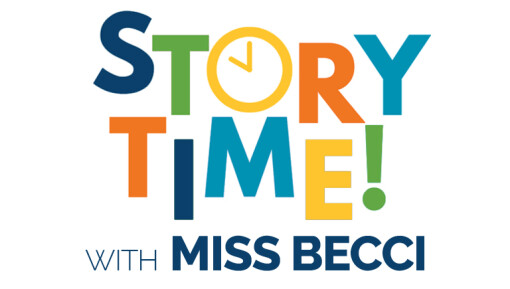 Don't forget Story Time with Miss Becci this Thursday, May 14th, on the Family Life @ Oakwood Church Facebook page! I'll be reading the book—Good Night, My Darling Dear by our own Amy Kavaleris! This is the perfect story for just before bed or nap time.
Until next time, remember God loves you so much!
Becci Terrill
Children's Director
Oakwood Church
5/12/20