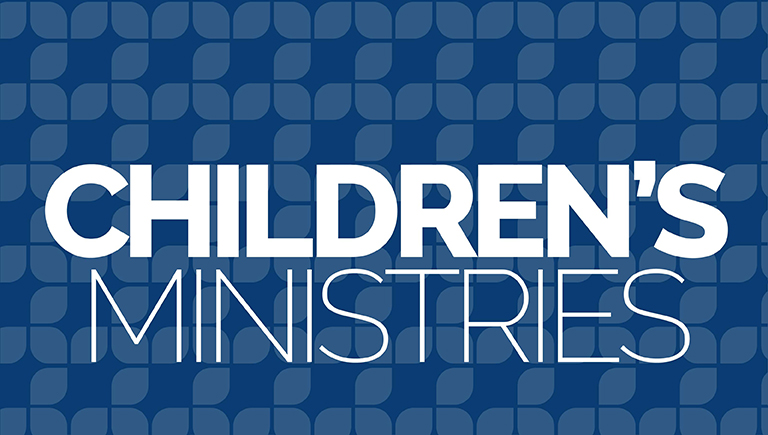 Children: Week of January 4, 2021
God…Honors Faith
(Anna and Simeon—Luke 2)
Happy New Year!
Christmas might be past, but we're spending one more week looking at events surrounding the birth of Jesus to talk about two special people—Anna and Simeon. Do you remember their story?
After Jesus was born, the law required Mary and Joseph to bring Him to the Temple in Jerusalem to be dedicated to God. While Mary and Joseph were in the Temple with Jesus, they met Simeon and Anna.
Simeon and Anna had faith in God. They believed His promise to send a Rescuer and they watched and waited a long time for God to keep His promise. God honored these two precious people and rewarded their faith by allowing them to personally see God's Rescuer!
God still honors the faith of His people.
2020 was a year filled with unexpected challenges. How is your faith doing? Having faith doesn't mean things are easy and life is always happy. Having faith means trusting God when we can't see the road ahead, when we don't understand what's happening. Having faith means believing that God loves us, trusting that He always keeps His promises and that He will never forsake us.
I challenge you to look for the ways that God was faithful to you and your family this past year. Were there times that He stretched your faith? Were there times God honored your faith? Remember and celebrate!
The Family Venue opens again this Sunday, January 10th. We would love to have you join us in person or online as we talk more about how God honors faith.
WAYS TO CONNECT THIS WEEK
In Person

- Join us this Sunday morning at Oakwood at 9:30 a.m. The entire family is invited to our family-focused Kids Quest message.

Read more and register here

each week.

Facebook Live - Join us online this Sunday, Jan. 10, starting at 9:15 a.m. here.
Watch Anytime -Catch up on Sunday's Kids Quest message during the week. We record it each Sunday and post it to

this YouTube playlist.

Watch it when it best fits your schedule!
MATERIALS AND ACTIVITIES
LEARNING PACKET
Learning Packets (complete with materials listed above) can also be made available outside of the church office. Packets should be pre-ordered by 12 p.m on Thursday. They will be available for pick up Friday morning by 8 a.m. Click HERE to order your packet now!
Praying you'll see God's Spirit at work in your family this week!
Becci Terrill
Children's Director
Oakwood Church
1/5/21