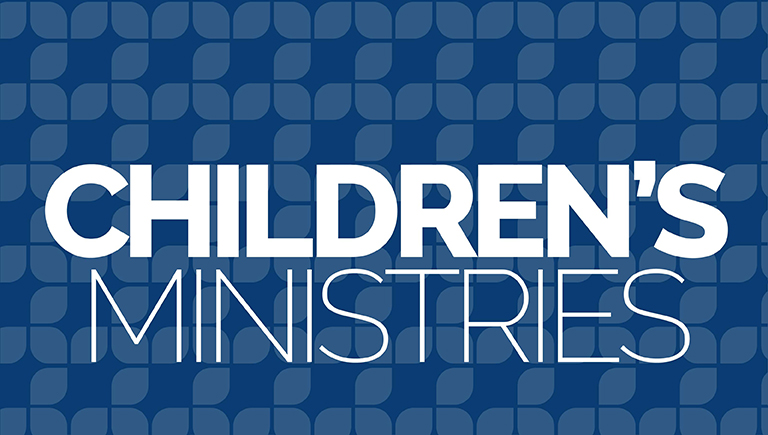 Children: Week of January 11, 2021
God…is the One and Only
(Elijah and King Ahab on Mt. Carmel—I Kings 16-18)
We're heading back to the Old Testament this week, where things are heating up—really! Israel's king is Ahab, and the Bible says "He did more to provoke the anger of the Lord… than any of the other kings of Israel before him." (I Kings 16:33) That included worshipping Baal and Asherah. Things were not good.
God told His people long ago they were to have no other god but Him, and they should worship Him only. (Exodus 20:3-4) They had blatantly disregarded God's commands and God is going to show King Ahab, and the people of Israel, that He is the One and Only God in an incredible way.
I read stories like this and wonder how people could worship statues made of stone, wood or metal and think they had power to do anything? It seems so silly. But then I look at our world and wonder, what do we worship/love? We may not "bow down" and offer burnt offerings, but we sacrifice and offer our time, money and energy to the things we hold dear: things like sports, money, knowledge, health, power, position, people and possessions. Oh my!
If people look at my life and your life, would they see that God is our One and Only? Would they know that God is the One we hold most dear? Is my time, energy and money spent honoring Him? Or do I need to re-evaluate my life and priorities so that God is my One and Only? It's very convicting.
I hope and pray you will join me looking at this Biblical truth and examine your own life. Your kids are watching you and will learn from you. Show them that God is your One and Only!
The Family Venue is open this Sunday, January 17. We would love to have you join us in person or online. Sign up to attend or get your Learning Packet!
WAYS TO CONNECT THIS WEEK
In Person

- Join us this Sunday morning at Oakwood at 9:30 a.m. The entire family is invited to our family-focused Kids Quest message.

Read more and register here

each week.
Facebook Live - Join us online this Sunday, Jan. 10, starting at 9:15 a.m. here.
Watch Anytime -Catch up on Sunday's Kids Quest message during the week. We record it each Sunday and post it to this YouTube playlist. Watch it when it best fits your schedule!
MATERIALS AND ACTIVITIES
LEARNING PACKET
Learning Packets (complete with materials listed above) can also be made available outside of the church office. Packets should be pre-ordered by 12 p.m on Thursday. They will be available for pick up Friday morning by 8 a.m. Click HERE to order your packet now!
WE BELIEVE EXPERIENCE FOR KIDS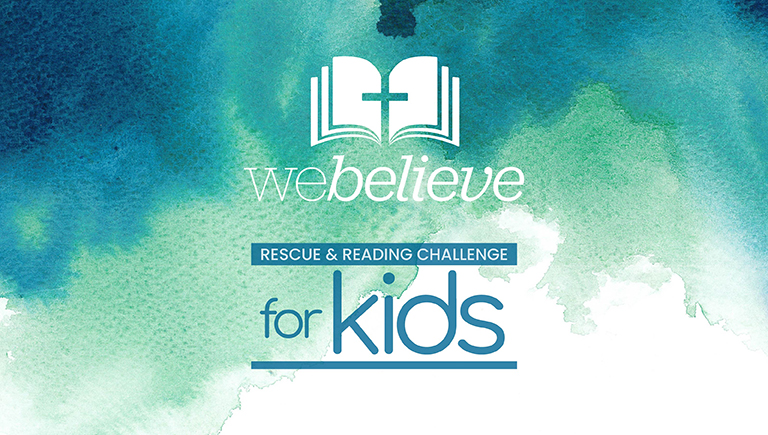 I'd also like to invite your kids to be part of our We Believe Kids Rescue & Reading Program. It's a great way to introduce kids to the rhythm of reading God's Word all while helping them know what they believe about God and why. Our church-wide program begins January 18!
Have a great week!
Becci Terrill
Children's Director
Oakwood Church
1/12/21