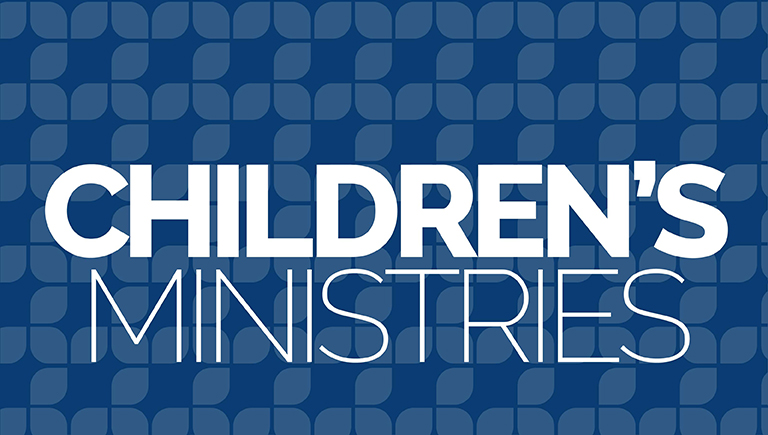 Children: Week of Feb. 8, 2021

God is in Control
(Esther)
This week we're looking at the life of Esther. Even though God's name is not mentioned in this book of the Bible, as we read through each story we can see that God is in control of every single situation and detail. Just when Satan seems to have the upper hand and is about to wipe out the Jewish people, God is victorious.
There are so many situations throughout the story of Esther that are still happening in our world today—hatred, discrimination and racial injustice. Sound familiar? So much is out of our control. If you're a person who likes to have control, this may cause you to be anxious, overwhelmed or stressed. Our activity this week is focused on helping kids/parents learn how to deal with control issues and encourages all of us to give the things we can't control to God. Philippians 4:6-7 says, "Don't worry about anything; instead pray about everything. Tell God what you need, and thank him for all he has done. Then you will experience God's peace, which exceeds anything we can understand."
We're also going to focus on praying for those people in our lives who may be harder to love. While we can't control what others do, we can control how we respond to these individuals. Jesus tells us "love your enemies! Pray for those who persecute you! In that way, you will be acting as true children of your Father in heaven." (Matthew 6:44)
These aren't easy things to do. Praise Jesus we don't have to do them on our own! The Holy Spirit will help us as we pray and ask. God is in control, and He will guide us along the path that He has chosen for us to follow.
WAYS TO CONNECT THIS WEEK
In Person

- Join us this Sunday morning at Oakwood at 9:30 a.m. The entire family is invited to our family-focused Kids Quest message.

Read more and register here

each week.

Facebook Live - Join us online this Sunday, Feb. 14, starting at 9:15 a.m.

here

.
Watch Anytime - Catch up on Sunday's Kids Quest message during the week. We record it each Sunday and post it to

this YouTube playlist

. Watch it when it best fits your schedule!
MATERIALS AND ACTIVITIES
LEARNING PACKET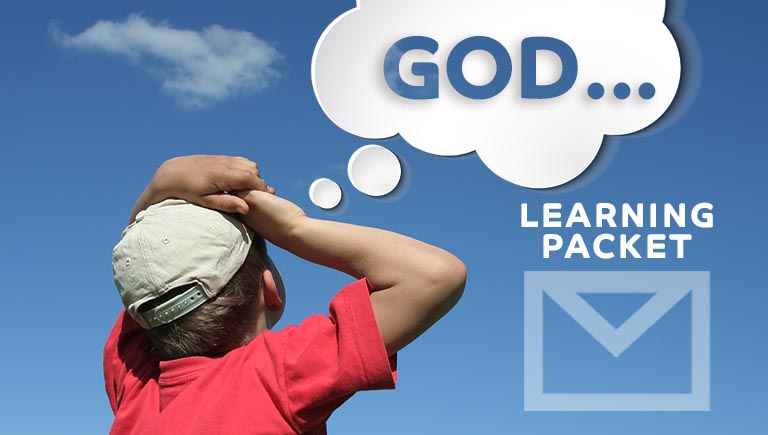 Learning Packets (complete with materials listed above) can also be made available outside of the church office. Packets should be pre-ordered by 12 p.m on Thursday. They will be available for pick up Friday morning by 8 a.m. Click HERE to order your packet now!
PHONE WALLPAPER
Be encouraged with this new Luke 4:8 phone wallpaper. Download it to your phone today!
Have a great week! I hope you are encouraged by the truth that God is in control!
Becci Terrill
Children's Director
Oakwood Church
2/9/21