Big Tree News Week of May 8, 2017

THIS WEEK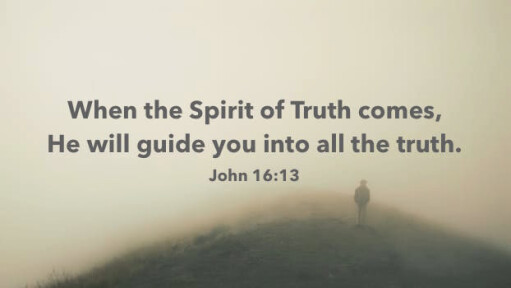 We live in a Post-Modern culture and our country is increasingly Post-Christian. Post-Modernism denies Scripture and Jesus. Here's a glimpse into the Post-Modern view. Check out the first two minutes of "2+2=7".
UPCOMING: MINI GOLF WEDNESDAY, MAY 17 FROM 6:30-8PM
Click HERE for more information and to register.
UPCOMING WAYPOINT: SHIFT - MAY 24 FROM 6:30-8PM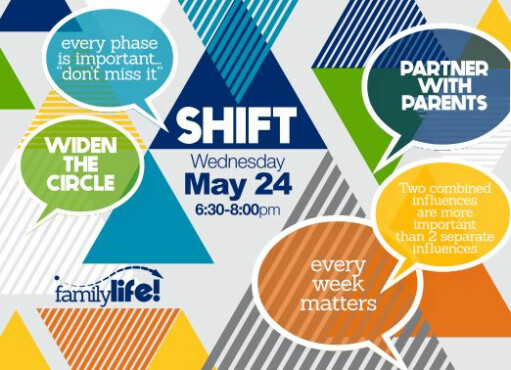 For more information click HERE.