Being the Hands of Jesus - The Care Connection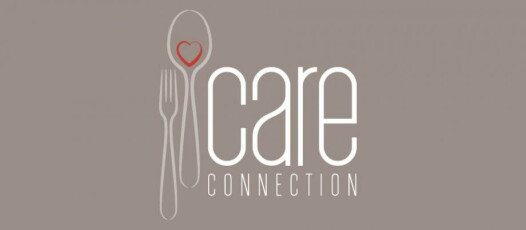 The Care Connection Team is made up of people of all ages that demonstrate Jesus' love to those in need through meal provision. Our mission is to provide care through meals to any person or family that has had a recent birth, serious illness, surgery, hospitalization, or death in their family.
To let us know about a meal related need, please contact the church office. And, if you are interested in becoming part of our invaluable team, please join our Facebook group: Oakwood Church Care Connection. If you are unable to join the Facebook Group, the Care Connection Team would love to utilize freezer meals prepared by you!