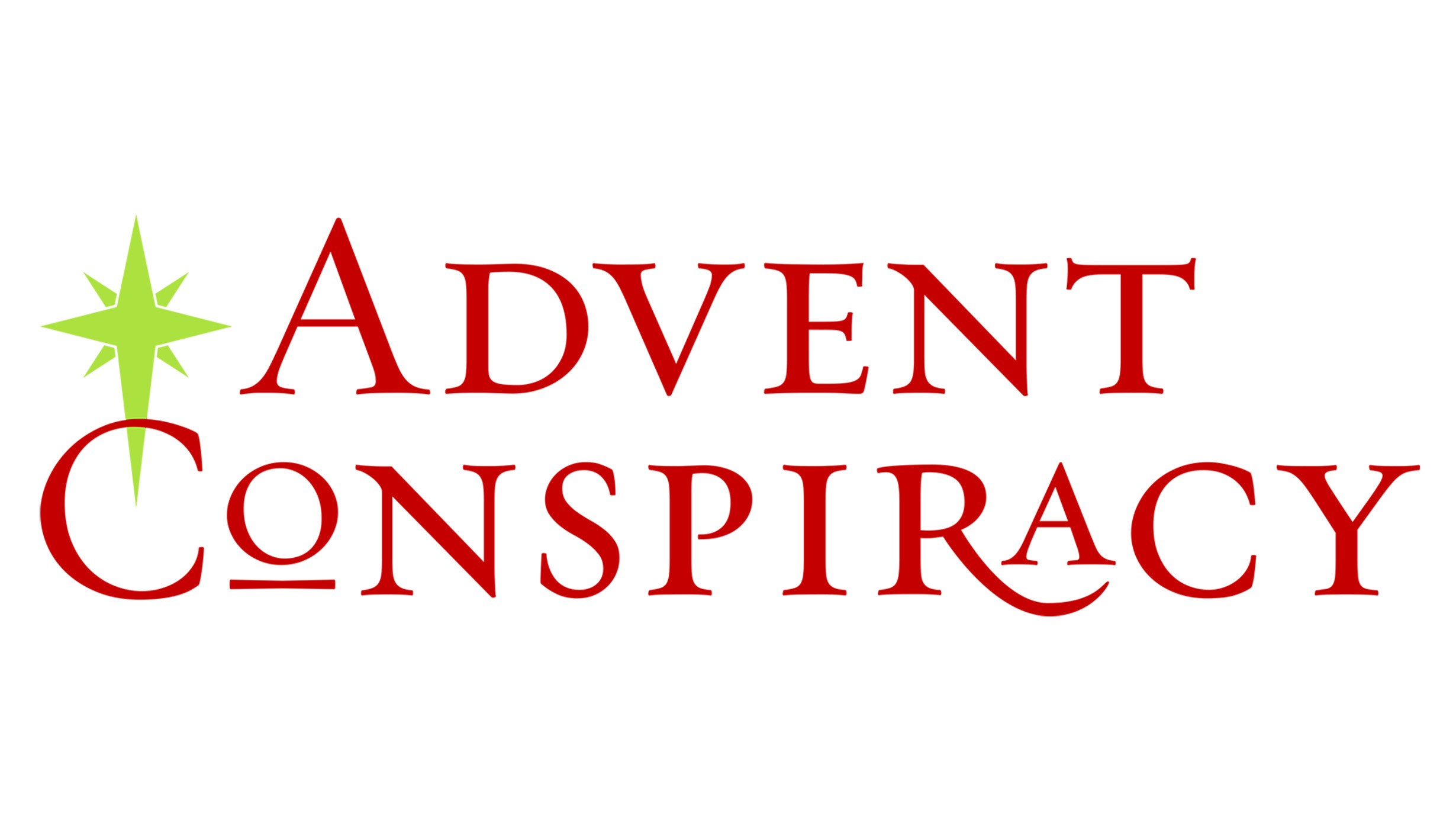 Advent is the story of a wondrous moment when God entered our world to make things right. It is the greatest story ever told and it changes everything—including the way we celebrate Christmas.
How many times in the past have we come to the end of an Advent season exhausted and sensing we've missed it: the awe-inducing, soul-satisfying mystery of the incarnation?
For many, there can be a sea of financial debt and endless lists of gifts to buy. We struggle to find the connection between our Christmas to-do lists and the story of Jesus' birth. An overwhelming stress overtakes worship and celebration.


Worship Fully
Nearly every character in the Christmas story who encountered our King responded in the same way: worship. Let's make the conscious effort to reorient our hearts toward Christ. Christmas began with worship…may it end with worship.

Spend Less
In our hearts, we know mindless consumption is not the way to celebrate Jesus. But spending less does not mean spending nothing. Rather we will thoughtfully evaluate what companies and causes we support through our purchases.

Give More
The best gifts celebrate a relationship. They require our time and our energy. Relational giving means that we think about the other person–who they are and what they care about. When it comes to giving gifts to those you love, it's all about quality, not quantity.


Love All
Christmas is a chance to move closer to those in crisis. We will love others as Jesus has loved us. The poor and hurting of our world can be reached by God through the way we choose to celebrate Christmas.
YOU'RE INVITED...
Join the groundswell of Christ-followers who are choosing to make Christmas what it should be—a joyous celebration of Jesus' birth that enriches our hearts and the world around us.
Advent Conspiracy was founded on the radical idea that we can celebrate Christmas humbly, beautifully and generously. As we worship fully, spend less, give more, and love all…something begins to happen that is greater than any single person, church or denomination. As the Church, we are telling the story of King Jesus to the watching world.
Feed My Starving Children
Feed My Starving Children (FMSC) is a Christian non-profit committed to feeding God's children, hungry in body and spirit. The approach is simple: Volunteers hand-pack meals specially formulated for malnourished children, and FMSC sends them to partners building more-successful communities around the world. Working as teams in two-hour shifts, volunteers at the MobilePacks fill and seal bags of food together. Oakwood's on-site MobilePack will be in the spring of 2020, packing 200,000 meals using 1,000 volunteers from both Oakwood and the community.
Upstream International
Upstream International is a global Christian non-profit organization that works to bring people together to challenge poverty in creative ways. We believe that in every community, there are individuals who have untapped potential to make their community a better place but lack the necessities (training, structures, financial resources, etc.) to further their work. We partner with them, building relationships that bridge economic, cultural and religious divides, and empower them to lead. It is our dream to further break the cycle of dependence and build bridges for indigenous leaders to rise up and help equip the people around them.
Oakwood will be partnering with Upstream Ministries in Haiti for Advent Conspiracy this year to build a soccer field for youth in the slum city of CIte Soleil.
The Impacting Guatemala Network
The Impacting Guatemala Network is an interdenominational movement of evangelical churches committed to develop disciples of Christ, in order to impact the whole country of Guatemala. IGN equips local churches with tools that allow them to develop disciples of Jesus Christ through strategic planning, leadership development and church partnerships.
Oakwood's High School Ministry is committing to raise funds to purchase a cement mixer that will be used in the construction the future pastoral retreat and training center.
Exploit No More
Exploit No More is dedicated to ending child sex trafficking in the Greater Milwaukee region. ENM works with private, public, and other non-profit community organizations dedicated to serving youth and eradicating child sex trafficking. Motivated by the love of Jesus, Exploit No More's mission is to dismantle the local sex trade of children using three key approaches: awareness, advocacy and aftercare.
This year, proceeds from the silent auction at the Rejoice: He is Born! Women's Christmas event will benefit Exploit No More.
(Be sure to indicate Advent Conspiracy in the "fund" pull down menu)