5th & 6th Grade News: Week of September 25, 2017

Happy mid week everyone! Great to have second wind of summer this past week!
On Wednesday, Quest 56 will continue it's study of Spiritual Gifts. I hope you all got a chance to work through the "Parent's Page" I handed out to you after Quest 56 last week on the gift of wisdom. This week we're looking at the gift of faith and missionary! We're going to be diving into the Word to see what the Bible says about each of these gifts. Be sure to pick up this week's "Parent's Page" before the end of the night!
And on Sunday we'll be looking at the next parable on our journey through Jesus' parables. Next up is the parable of the Good Samaritan. We will learn about how we can be good neighbors to all we encounter, not just with the short term needs, but with long term needs as well!
SAVE THE DATE - OCTOBER 20 @ 6:30PM!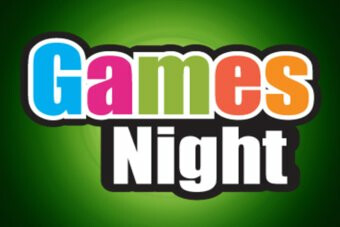 Hope your week is going great.
Myles "Tails" Hanson