5th & 6th Grade News: Week of October 9, 2017

Hello everyone!
I hope your week is going great. It was nice of summer to return this week!
On Wednesday, Quest 56 will continue it's study of Spiritual Gifts. I hope you all got a chance to work through the "Parent's Page" I handed out to you after Quest 56 last week on the gifts of tongues and miracles. This week we're looking at the gifts of help and service! We're going to be diving into the Word to see what the Bible says about each of these gifts as well as putting some service into practice by helping out one of our ministries here at Oakwood. Be sure to pick up this week's "Parent's Page" before the end of the night!
And on Sunday we'll be looking at the next parable on our journey through Jesus' parables. Next up is the Parable of the Vineyard Workers. We will be discussing the parable and walking through why life isn't fair sometimes. This parable has great application in, literally, every day life and how we compare ourselves and situations to others.
FRIDAY, OCTOBER 20 FROM 6:30-8PM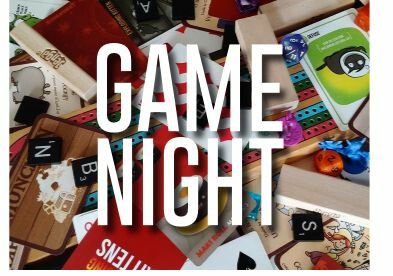 Click
HERE
for more information and to register.
UPCOMING EVENT: SUPER HERO WAYPOINT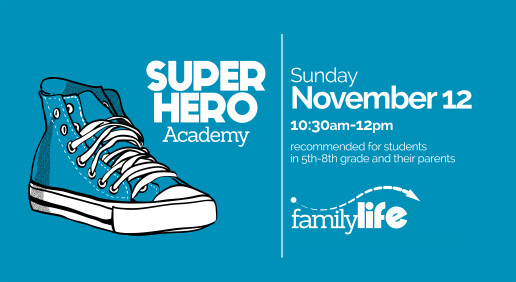 Click
HERE
for more information and to register.
Looking forward to seeing you soon!
Myles Hanson