5th & 6th Grade News: Week of October 31, 2017

Happy Halloween!!! I'm a huge fan of seeing all the kids in their costumes
On Wednesday, Quest 56 will continue it's study of Spiritual Gifts. I hope you all got a chance to work through the "Parent's Page" I handed out to you after Quest 56 last week :) This week we're looking at the gifts of mercy and hospitality! We're going to be diving into the Word to see what the Bible says about each of these gifts. Be sure to pick up this week's "Parent's Page" before the end of the night!
And on Sunday we'll be looking at the word "Salty" and how Jesus gives us another definition. You may have heard your students call their friends salty and it means something much different than how Jesus defines. Be sure to ask your students about the "salty challenge" we took in class on Sunday!
UPCOMING EVENT: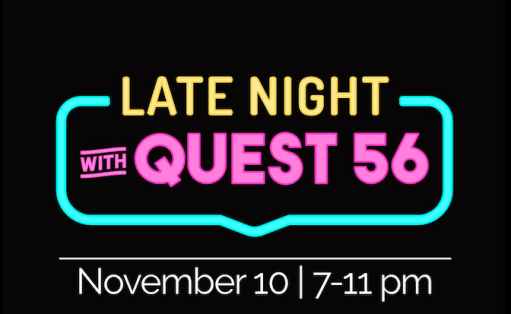 Stay up late with Quest 56! Food, friends, faith and fun are all a part of this wild and crazy night! We'll begin our night at Oakwood Church - then at 9 pm students and chaperones will head to Sky Zone for GLOW!
$20/student cost includes food, admission into Sky Zone GLOW Zone & GLOW t-shirt.
WAYPOINT FOR PARENTS AND STUDENTS: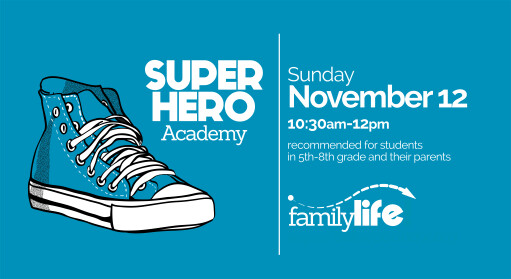 During this Waypoint, we will discover that Christians have been given the mind of Christ and the ability to make wise choices by being filled with the Holy Spirit. We will also develop ways to live a life that will be evidenced by the Fruit of the Spirit. Please register HERE.
FAMILY NIGHT FOR PARENTS AND STUDENTS: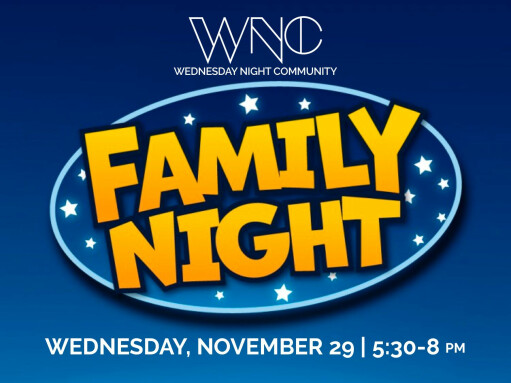 Ever wonder what your kids
do on a Wednesday night?
We've planned a special Family Night for you to enjoy the experience alongside your kids! Be part of their small group and meet their leaders. Play games, have fun and learn more about how you can Love God, Love Others and Make Disciples.
Join us, Nate, Becci, Myles and Josh
TIME:

5:30 pm | Eat as a family in the Oakwood Café
Menu options are online: oakwoodbnow.org
6:30 pm | Activities begin in each student area
8:00 pm | Say "Thank You" to volunteers and leaders
See you soon!
Myles Hanson
Quest 45 Director