5th & 6th Grade News: Week of October 2, 2017

Hey everyone! Hope you're all having an amazing week.
On Wednesday, Quest 56 will continue it's study of Spiritual Gifts. I hope you all got a chance to work through the "Parent's Page" I handed out to you after Quest 56 last week on the gifts of faith and missionary. This week we're looking at the gifts of miracles and healing! We're going to be diving into the Word to see what the Bible says about each of these gifts. Be sure to pick up this week's "Parent's Page" before the end of the night!
And on Sunday we'll be looking at the next parable on our journey through Jesus' parables. Next up is the Parable of the Prodigal Son. We will be discussing the parable and presenting the Gospel after our meeting, so please be praying for your children and the others in Quest 56 to meet Jesus this Sunday.
FRIDAY, OCTOBER 20 FROM 6:30-8PM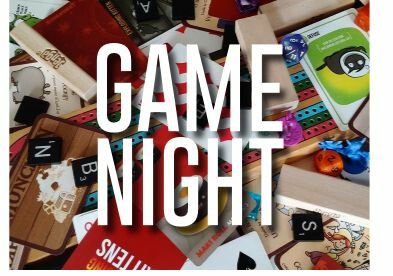 Click
HERE
for more information and to register.
UPCOMING EVENT: SUPER HERO WAYPOINT
Click
HERE
for more information and to register.
See you soon!
Myles Hanson