5th & 6th Grade News: Week of March 19, 2018

Tonight, Wednesday March 21, Quest 56ers will be talking about Treasure! Our "pirate-y" themed discussion about where our treasure determines what our heart longs for will be one to remember. We'll be looking at Matthew 6 and contrasting our treasure on earth and our treasure in heaven. Be sure to ask your Q56er about their treasure after youth group this week.
On Sunday Quest 56ers will be continuing their journey with our own Q56 Community Bible Experience. Oakwood has finished this journey, but we have 2 more weeks to go :) This week is John chapter 19, Good Friday and the crucifixion of Jesus. This is a sobering chapter, but one that we all need to think through when we look at Easter. Take a minute to read this chapter with your Q56er before this Wednesday.
UPCOMING EVENT: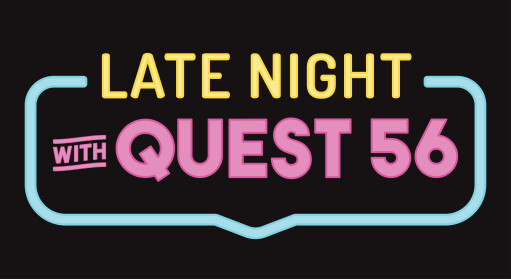 Friday, March 23rd is Late Night with Quest 56! We will be going to Skateland, doing a Bible study, and doing a bunch of fun things at the church from 7-11pm. Come on out, bring friends, and have a great time staying out past bed time! Sign up HERE now!
If you're interested in helping out with this event, please let me know!
ALL STUDENTS: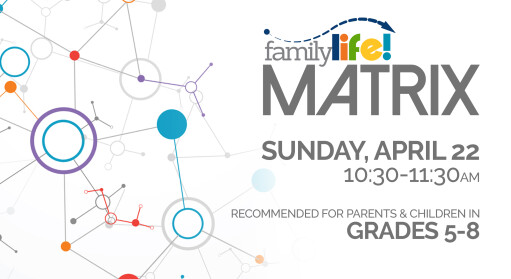 Discover how your gifts, talents, passions and experiences connect to make you uniquely qualified to serve those around you. Register HERE.