5th & 6th Grade News: Week of June 4, 2017

This week the Q56ers will be continuing their unit on the gifts, talents, and other unique qualities God has given each of us. We'll be looking at what passions and talents are, and how we can use them. We'll even be doing a Talent Show in a couple weeks! Please come talk with me about scheduling your child's talent show spot if they desire to take part in the show.
UPCOMING EVENT: JUNE 13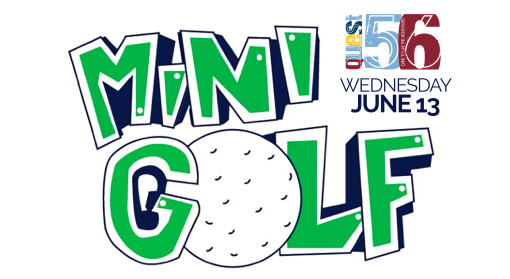 Click HERE for all the fun details!
See you soon!
Myles Hanson
Quest 56 Ministry Director