5th & 6th Grade News: Week of June 25, 2018

June is almost over, can you believe it?!
This Sunday is a family Sunday at Oakwood, which means we don't have Sunday school. Enjoy the time off over the 4th of July week! Take some time to talk to your child about their gifts, talents, passions, and experiences and how they could use those to benefit the people around them. We've been discussing each of these in class this last month, so let's see how we can use those!
Also, the Amazing Race: Quest 56 Edition is coming up on July 11th. I'd love to have Q56ers and their parents join in the fun from 3:00 - 5:30pm! Please register by July 8th so I can get vehicles arranged for the race in different town around Oakwood. Hope to see you there! Click HERE to register!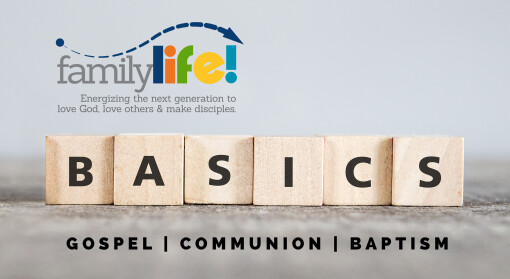 BASICS- Sunday, July 15th
Is Your Child Interested in Being Baptized? Our next baptism is scheduled for Sunday, August 12th in conjunction with our annual church picnic. If your child is interested in being baptized, we strongly encourage you and your child to attend the BASICS Waypoint on Sunday, July 15th. This is a great way to make sure your child understands what salvation and baptism are all about before taking that next step on their faith journey. Sign up HERE.
See you soon!
Myles Hanson
Quest 56 Director