5th & 6th Grade News: Week of July 9, 2018

Good day everyone! Hope you're enjoying the dog days of July!
This Sunday we will be starting our unit on Prayer from Francis Chan. We'll be discussing the "Purpose of Prayer" in our small groups and looking at a few psalms to deduct what kind of prayer the psalmist was writing. I'm excited to see how God is going to interact with all the Q56ers in their prayer life!
UPCOMING EVENT: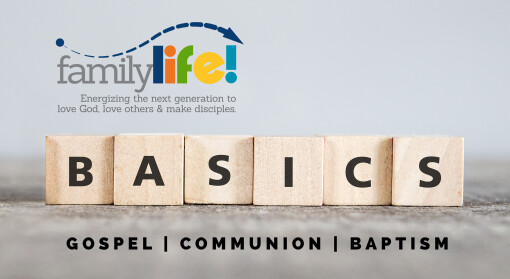 Is Your Child Interested in Being Baptized? If your child is interested in being baptized, we strongly encourage you and your child to attend the BASICS Waypoint on Sunday, July 15th. This is a great way to make sure your child understands what salvation and baptism are all about before taking that next step on their faith journey. Sign up HERE.
Our next baptism is scheduled for Sunday, August 12th in conjunction with our annual church picnic.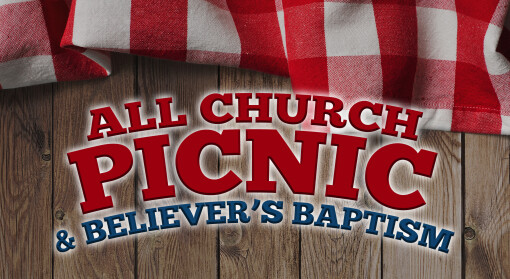 Click HERE for all the fun details!
See you soon!
Myles Hanson
Quest 56 Director