5th & 6th Grade News: Week of July 2, 2018

Hello everyone! Happy 4th of July week!
This Sunday, the Quest 56ers will be having a group debate with "Take a Stand!" I'll be bringing topics of discussion for the group to pick sides on and give opinions for everyone to talk about. The entire process is to allow the kids to share their opinions and think through topics they haven't thought about before. Be sure to ask your kids what we debated as well as ask some of their opinions on things in the near future!
UPCOMING EVENT:
Also, the Amazing Race: Quest 56 Edition is coming up on July 11th. I'd love to have Q56ers and their parents join in the fun from 3:00 - 5:30pm! Please register by July 8th so I can get vehicles arranged for the race in different town around Oakwood. Hope to see you there! Click HERE to register!
UPCOMING WAYPOINT: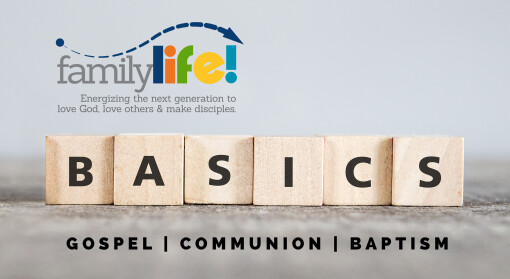 Is Your Child Interested in Being Baptized? If your child is interested in being baptized, we strongly encourage you and your child to attend the BASICS Waypoint on Sunday, July 15th. This is a great way to make sure your child understands what salvation and baptism are all about before taking that next step on their faith journey. Sign up HERE.
Our next baptism is scheduled for Sunday, August 12th in conjunction with our annual church picnic.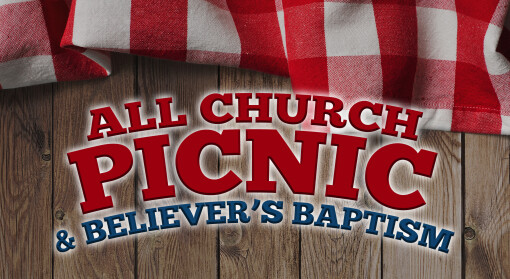 Click HERE for all the fun details!
See you soon!
Myles Hanson
Quest 56 Director