5th & 6th Grade News: Week of January 8, 2018

Happy Tuesday everyone!
Wednesday night Quest 56 is back! I'm so excited to see everyone after our holiday break :) This semester we will be going through the disciplemaking process, starting with the Gospel and who Jesus is. We're starting this week with what our plan for the semester is and going through the importance of small groups. This is the perfect time for your child to get involved with Quest 56 for the rest of this school year, so be there on Wednesday!
Sunday Quest 56ers will be the start of a new plan for the first half of the spring semester. We will be joining in with the rest of Oakwood on their Community Bible Experience reading, but in our own Q56 way. We will be going through a chapter a week in different texts that I have picked out and discussing them with our small groups. In this way, Q56 will be doing a more age appropriate reading plan with the rest of the church!
Basics Waypoint - January 21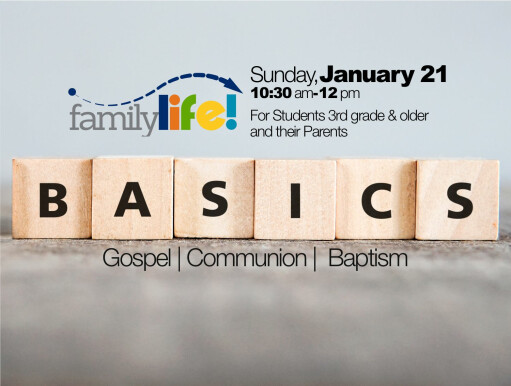 This Waypoint will give parents of 3rd to 6th graders the opportunity to clearly present the Gospel to their kids. We then will have the opportunity to talk together about Believer's Baptism and the taking of the Lord's Supper. We encourage families to participate in this Waypoint as part of the process of preparing for Baptism. Our next baptism services will be held Sunday, January 28. Register for Basics HERE!
Save the Date: Pizza Party & Bible Study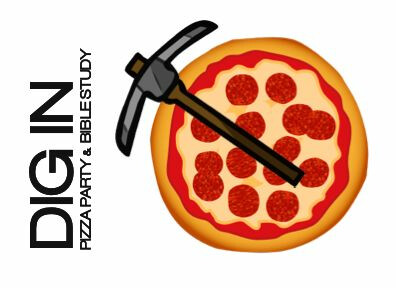 Join us for a Friday, January 26 from 6-7pm when we Dig In and "unlock the disciplemaking code." Meet at Marty's Pizza, 2580 Sun Valley Dr, Delafield, for great pizza fun and object lesson. Pizza provided. Bring money for additional food and/or beverages. Register HERE.
Can't wait to see you all soon!
Myles Hanson
Quest 56 Director