5th & 6th Grade News: Week of February 19, 2018

Happy Spring!! (maybe?!)
This Wednesday Quest 56ers will discuss the cost of being a disciple. We will briefly bring up martyrdom, but more importantly, we will discuss what we're able to give up to be a disciple of Jesus. This topic is a jumping off point for starting of Bible studies and bringing friends together for church and group events, so be prepared! I will be challenging the Q56ers with this idea at the end of our time together this week :)
On Sunday Quest 56ers will be continuing their journey with the rest of Oakwood on their Community Bible Experience reading, but in our own Q56 way. This week is Judges chapter 6, where we will look at the story of Gideon and how he was able to conquer the odds and see God in action even through his own doubt. Take some time to read through this chapter with your child over the week :)
This Week!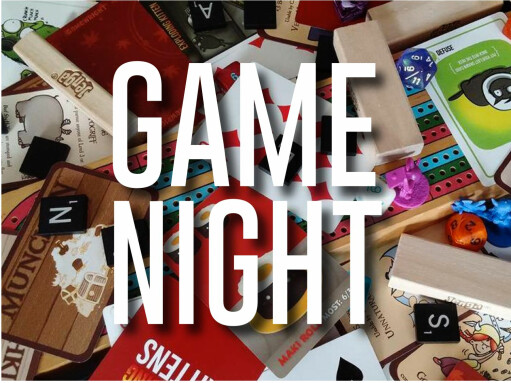 Friday is Game Night!
We will be at Kari Davison's house to play board and card games together as a group! I encourage all Q56ers to bring a game they love to teach others as well as a snack and/or drink to share with the group.
We will be together from 6-8pm.
Hope to see you there! Click
HERE
to sign up!
SpringHill Day Camp—Early Bird Registration is February 14th!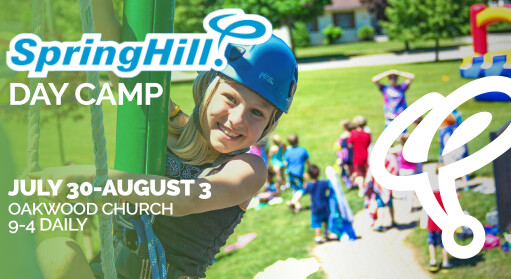 Each summer, Oakwood Church hosts SpringHill Day Camp for one week. It's an adventure camp in our own back yard!
Kids going into 1st -6th grade (yes, we've extended the age limit!) attend camp, Monday-Friday from 9am-4pm. The days are filled with tons of fun activities—Euro Bungie, the Flying Squirrel, Rock Wall Climbing, Water slides, the Giant Swing—just to name a few!
Every day kids enjoy large group worship, skits and teaching from God's Word. They join small groups to discuss what they are learning, and each activity is followed up with time talking about what God is teaching them.
Want more information? Click HERE and don't forget to sign up on February 14th for the best deals!
Feed My Starving Children Mobile Pack Event: March 10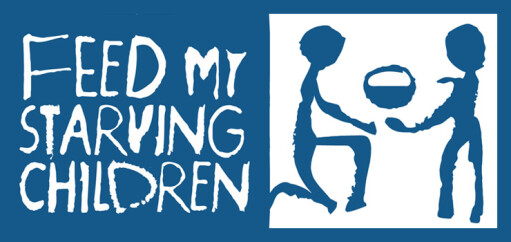 Click HERE to learn more!
Myles Hanson
Quest 56 Director