5th & 6th Grade News: Week of April 2, 2018
Hello and happy spring!
Wednesday we will not be meeting as it's Easter Week! Enjoy the night off, spend time together as a family, and rejoice in the gift God has given us all; His Son.
Sunday we will be doing our last meeting of our own Community Bible Experience. We will be in John 20 to discuss the resurrection of Jesus! Please take time to read through this chapter with your student before Sunday. We will be moving into a section on disciple making after this upcoming Sunday. Details to come!
Don't forget to sign up for the Matrix Waypoint!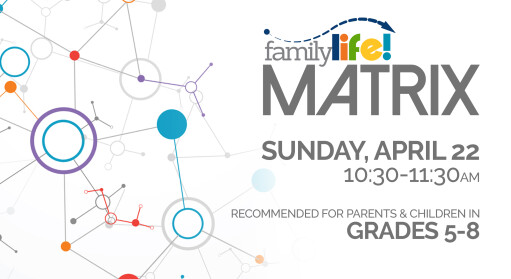 Click HERE for all the details!
See you soon!
Myles Hanson
Quest 56 Director