5th & 6th Grade Blog: Week of December 31, 2017

Hey Everyone!
I hope you all had an amazing Christmas and New Year! 2018 is shaping up to be a great year.
This Sunday we will be back with our first Sunday school of the year!
I will be gone this week, but our talented and amazing leaders will be leading the class in my absence. I'm looking forward to seeing you all when I return on the 14th!
Basics Waypoint - January 21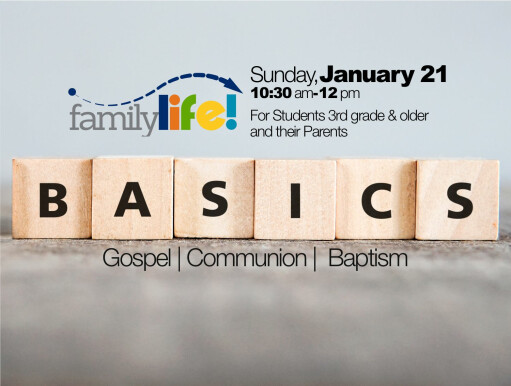 This Waypoint will give parents of 3rd to 6th graders the opportunity to clearly present the Gospel to their kids. We then will have the opportunity to talk together about Believer's Baptism and the taking of the Lord's Supper. We encourage families to participate in this Waypoint as part of the process of preparing for Baptism. Our next baptism services will be held Sunday, January 28. Register for Basics HERE!
Save the Date: Pizza Party & Bible Study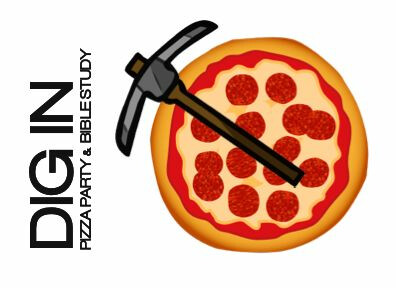 Join us for a Friday, January 26 from 6-7pm when we Dig In and "unlock the disciplemaking code." Meet at Marty's Pizza, 2580 Sun Valley Dr, Delafield, for great pizza fun and object lesson. Pizza provided. Bring money for additional food and/or beverages. Register HERE.
Have a great week!
Myles Hanson
Quest 56 Director