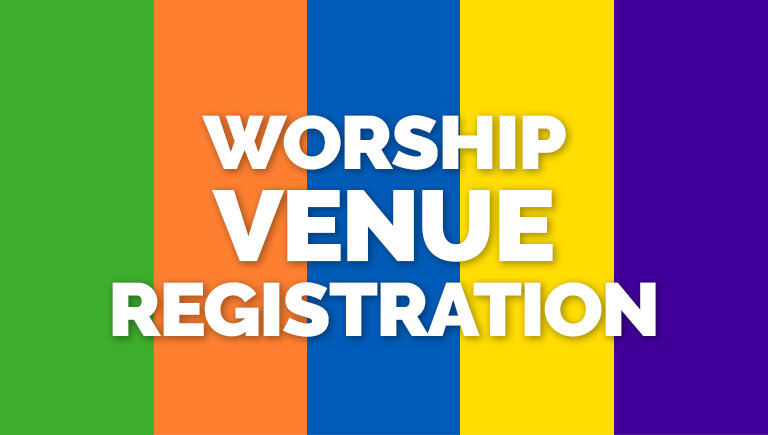 Tuesday, June 02, 2020, 12:00 PM - Monday, August 31, 2020, 12:00 PM
We're excited to offer five on-site worship venues starting on June 7, 2020. Each venue seats 50 people and has the same message, with the exception of the family-focused Orange Venue. Services start promptly at 9:30 a.m. Arrive early or on time - the doors open at 9 a.m.
For more information on how our on-site venues work, please read the In-Home and On-Site Worship Venues blog post.