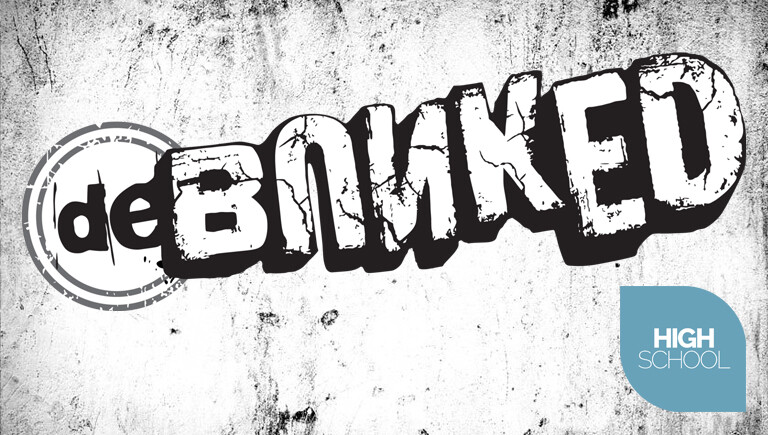 Saturday, September 28, 2019, 6:00 PM - 8:00 PM
YOUR WORLDVIEW MATTERS!


Learn to Answer these common objections:
• Doesn't the Bible Contradict Itself?
• Sex Outside of Marriage Isn't a Big Deal Anymore.
• The Bible Cannot Be Trusted.
• Where's the Evidence for the Resurrection?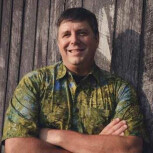 Carl Kerby is an internationally known apologetics and youth conference speaker. A founding board member of Answers in Genesis and Reasons of Hope, Carl's passion is to proclaim the authority and accuracy of the Bible. He aims to challenge the minds and hearts of young people in today's culture.
Conference will also include; great music, door prizes, funny skits and group games!
______________________________________________________________
WHO: High School Students and Leaders
WHEN: September 28 | 6 pm
Meet in DAYSPRING's foyer at 5:45pm so we can sit together!
WHERE: DAYSPRING Church & Schools
N14W29489 Silvernail Rd, Pewaukee
REGISTER: This conference is FREE, but you must register HERE.