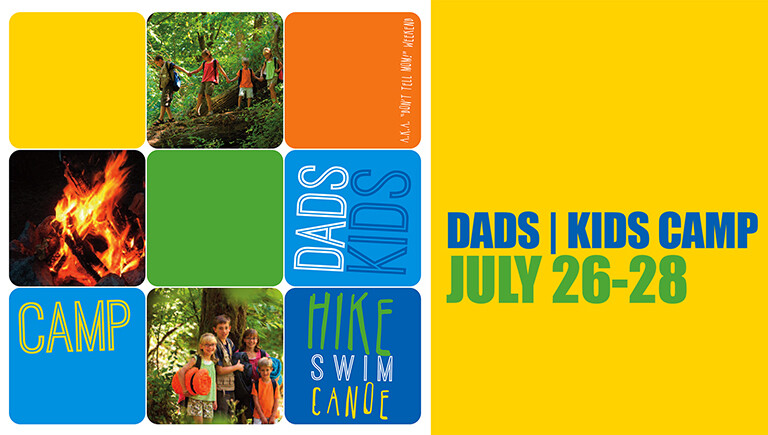 Friday, July 26, 2019, 2:00 PM - Sunday, July 28, 2019, 2:00 PM
Enjoy a weekend of fellowship and adventure for the men of Oakwood and their children and/or grandchildren.
God's awesome creation awaits- and we have games, hiking, swimming, and plenty of "don't-tell-mom" activities planned.
Join us Friday, July 26 - Sunday, July 28 at the Wheeler's Campground. Our caravan will be leaving at 2pm from Oakwood, Friday 7/26, and returning early afternoon, Sunday 7/28. For those that can't make it by 2pm on Friday, they can come up on their own that evening.
_______________________________________________________________
Cost: $15 per family covers breakfast for 2 days, s'mores, and firewood. There is also a camping fee of $34 (tent/primitive) per night/family.
Bring: Food for the grills for 3 meals that you and your kids want to eat, and your own drinks. Grills and stoves provided and shared. Plates, cups, utensils provided. Bring clothes for hiking and swimming and your own tent and sleeping gear.
Contact: Contact Larry Geist with questions and to sign up by 7/7.