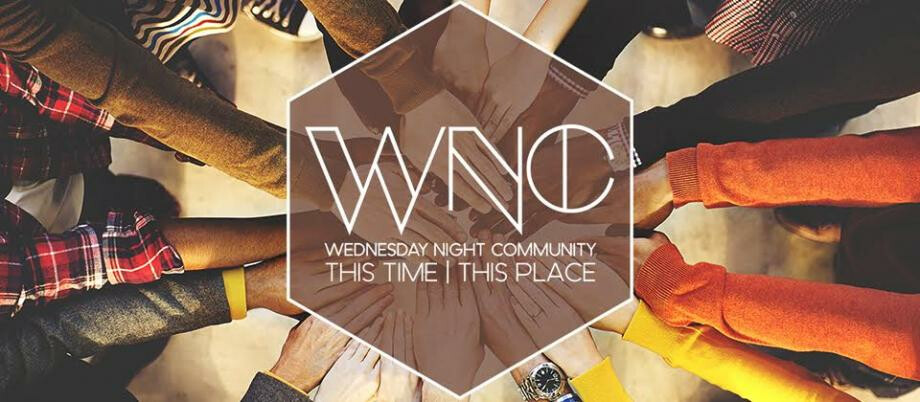 Every Wednesday, from 03/13/2019 to 04/24/2019, 6:30 PM - 8:00 PM
WNC is designed for this time and this place...for us to connect in meaningful ways with each other and with Jesus, to make a difference in the lives of others…to find "space for the chase" as we chase God's heart together: to love God, love others and make disciples.
Trimester THREE starts Wednesday, March 13, through Wednesday, April 24.

Weekly table fellowship at The Café, followed by on-site small groups for all ages: intentional spaces where together we are transforming. in community. on mission.
Can't wait to see what our God has in store this year as we chase Him wholeheartedly!
The Café
A great way to get to know others in our community while enjoying freshly-crafted pizzas! Reasonable prices…invaluable time together. Major credit cards accepted.
Check out our blog to learn more about the small group options for this Trimester.
Register for your WNC group of choice HERE or click the link at the bottom of the blog page!