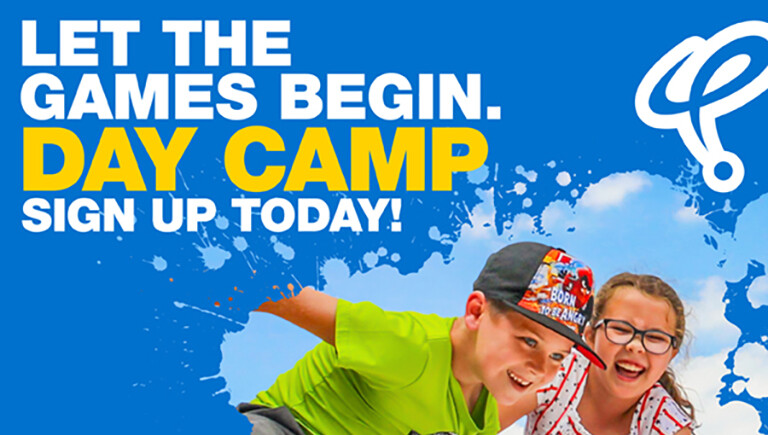 Daily, from 08/03/2020 to 08/07/2020, 9:00 AM - 4:00 PM
The SpringHill Day Camp team has been working to make the best decisions possible surrounding day camp and they pandemic.
Unfortunately, the day camp at Oakwood has been cancelled.
IF you would still like to attend a SpringHill Day Camp, the closest available location is Fox River Christian Church on Aug. 17-21.
Below you will find a cancellation form that outlines all options for your registration, including:
Move your experience to Fox River Christian Church
Transfer to an event in 2021 and get $30 off
Receive a full refund
Donate all or part of your payment.
If you have any questions, reach out to the registration team at .
Head to the SpringHill website for updates and the latest information.