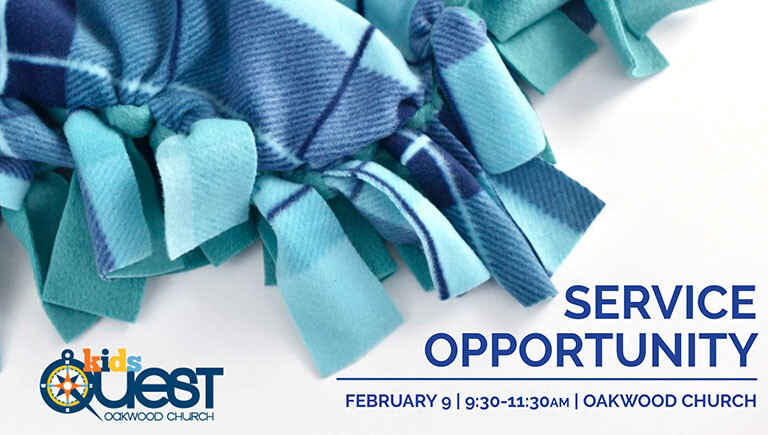 Saturday, February 09, 2019, 9:30 AM - 11:30 AM
1st -5th graders and their parents are invited to make no-sew (tie) polar fleece blankets for kids at Children's Hospital of WI / Ronald McDonald House!
Supplies will be provided.
If you'd like to bring your own supplies the following will be needed:
2 pieces of fleece measuring 1.25 yards each
Fabric scissors
Hope you can join us!
Register HERE by February 7.