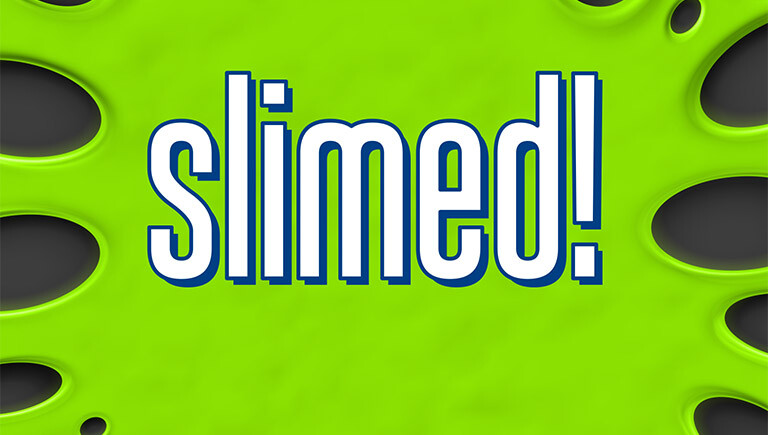 Every Wednesday, from 01/16/2019 to 03/20/2019, 6:30 PM - 8:00 PM
WARNING: Watch out for slime! Sometimes in life it feels like we've been slimed—from decisions we make, or from decisions others make that hurt us. Elementary kids are invited to join us as we study the life of Jacob. We'll see how God can make something beautiful out of any slimy situation!
WHO: 1st - 5th Graders
WHERE: Oakwood Church Kids' Zone
WHEN: Wednesdays from 6:30-8pm
January 16-March 20 (except February 13 - Winter Fest)
COST: FREE! Bring friends.
REGISTER HERE!