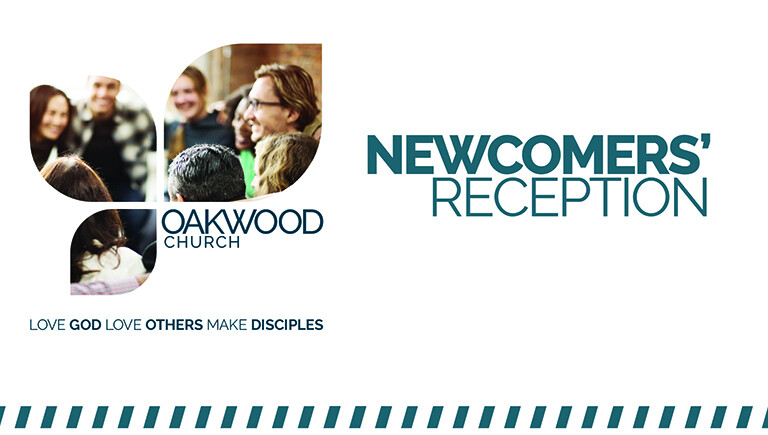 Sunday, November 11, 2018, 10:10 AM - 10:30 AM
Are you new to Oakwood? You are invited to the next Newcomers' Reception! It's an opportunity to meet some of the staff in an informal atmosphere... and we have treats! We hope you can join us!
Sunday, November 11
Between the 9:00 and 10:30 a.m. service (approximately 10:10)
The Journey Room (Lower Level)
To let us know you're coming and for more info, please contact Sarah: .