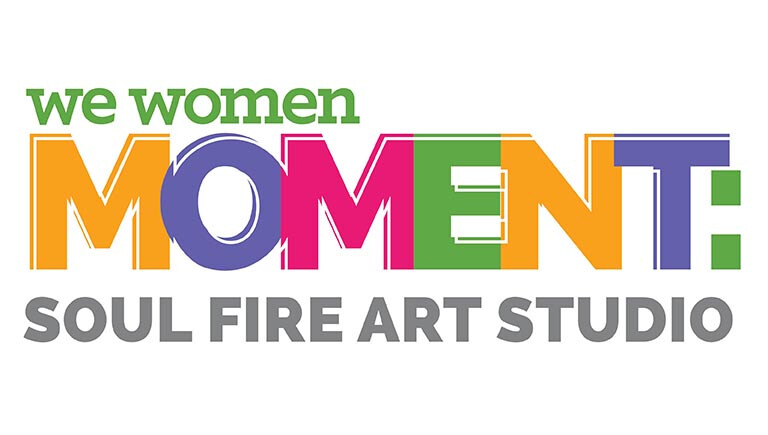 Tuesday, October 16, 2018, 6:00 PM - 8:00 PM
Please join us at Soul Fire Art Studio and unleash some creativity. Select one of their walk-in projects:
Paint-your-own-pottery ($7-30): Pre-fired bisque pieces ready to be glazed and fired (ready for pick up about a week after being made). Items priced starting at $7 (very small). Small mugs and plates starting at about $15. Wide selection of pieces at or below $30.
Glass fusing ($15-125): Mosaics using glass and then fired in the kiln (ready for pick up about a week after being made).
Clay hand-building ($25 for the first pound, $20 for each additional pound): Slab, coil, and pinch pot construction. Clay pricing includes a return trip to glaze and a second firing. (Typically pieces are fired the first time in about two weeks and the second time about a week after the second visit).
Glass painting ($25 or $30 for two pieces depending on the pieces chosen): glasses, vases, and bottles, etc. Participants take pieces with them the day they're made and bake them in their ovens at home to cure the paints and make them washing safe.
Choose whatever project you like and pay the studio directly the night of the event. It's never too early to start thinking about Christmas gifts. And something handmade is always appreciated!