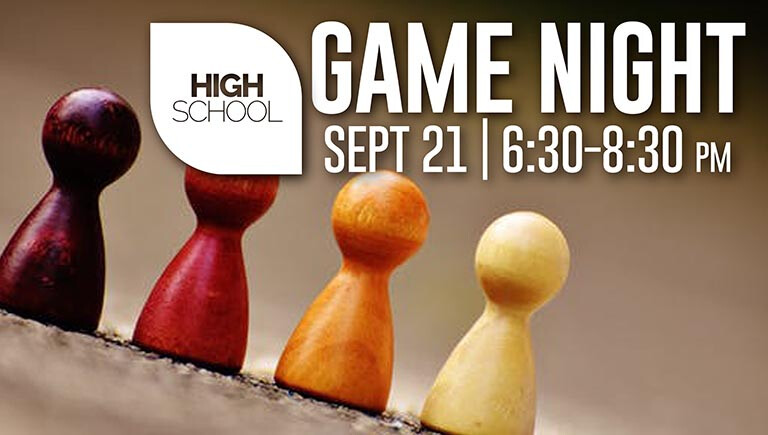 Friday, September 21, 2018, 6:30 PM - 8:30 PM
Join us for an evening of fun as teams compete in multiple rounds and categories of Trivia for bragging rights and prizes. Teams will be formed at the event so everyone is welcome to participate. As always there will be food!
WHO: 9th-12th Graders
WHEN: Friday, September 21 from 6:30-8:30pm
WHERE: Larson Home
1308 Rockridge Road, Apt 118, Waukesha
COST: Free!
REGISTER HERE!