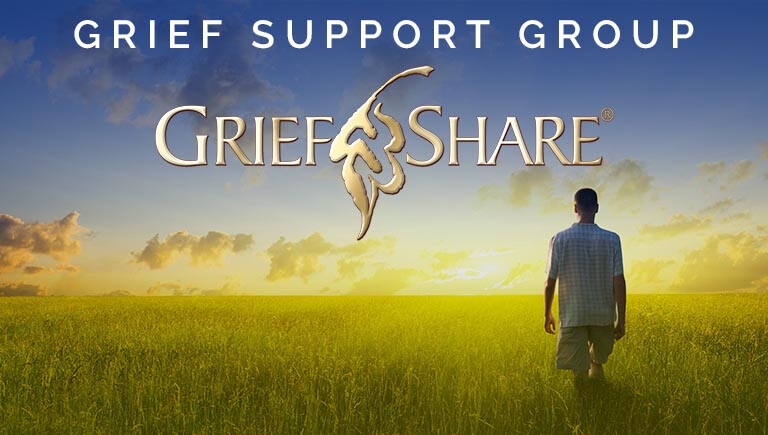 Every Tuesday, from 09/18/2018 to 12/11/2018, 6:30 PM - 8:00 PM
We have three very important weekly support groups that start this Tuesday, Sept. 18, here at Oakwood:
GriefShare is a grief support group for adults over 18 who have experienced loss due to death, led by caring people who've experienced grief. It has the care you need, information you can trust, and encouragement for the journey.
Register for GriefShare here.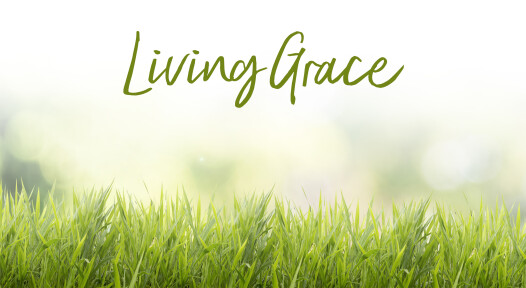 Our mental health support groups also begin this Tuesday. Living Grace is for those who live with a mental health concern.
Register for Living Grace here.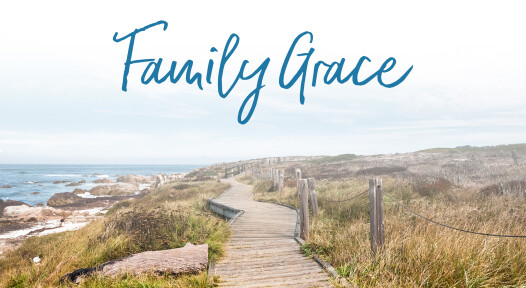 Family Grace is for those who love someone who lives with a mental health concern. These groups will be piloting brand-new curriculum this fall.
Register for Family Grace here.