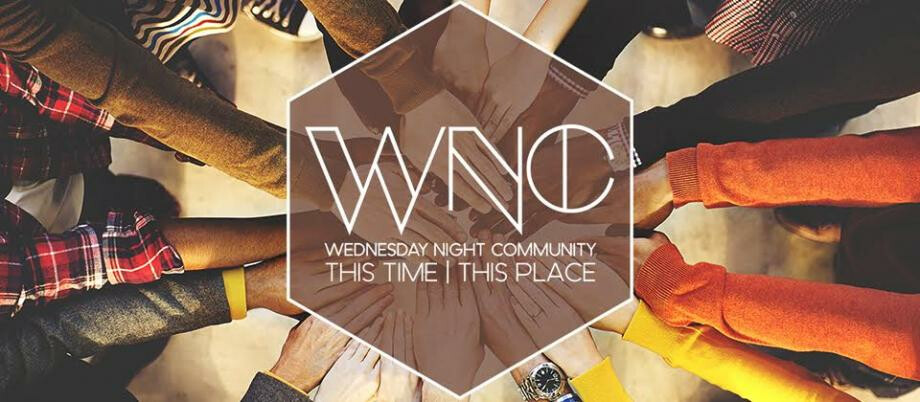 Every Wednesday, from 09/12/2018 to 11/14/2018, 6:30 PM - 8:00 PM
WNC is designed for this time and this place...for us to connect in meaningful ways with each other and with Jesus, to make a difference in the lives of others…to find "space for the chase" as we chase God's heart together: to love God, love others and make disciples.
Trimester ONE starts Wednesday, September 12, through Wednesday, November 14.
Weekly table fellowship at The Café, followed by on-site small groups for all ages: intentional spaces where together we experience transformation. in community. on mission.
Can't wait to see what our God has in store this year as we chase Him wholeheartedly!
The Café
A great way to get to know others in our community while enjoying freshly-crafted pizzas! Reasonable prices…invaluable time together. Major credit cards accepted.
Check out our blog to learn more about the small group / study options for this trimester.
Register for your WNC group of choice HERE or click the link at the bottom of the blog page!