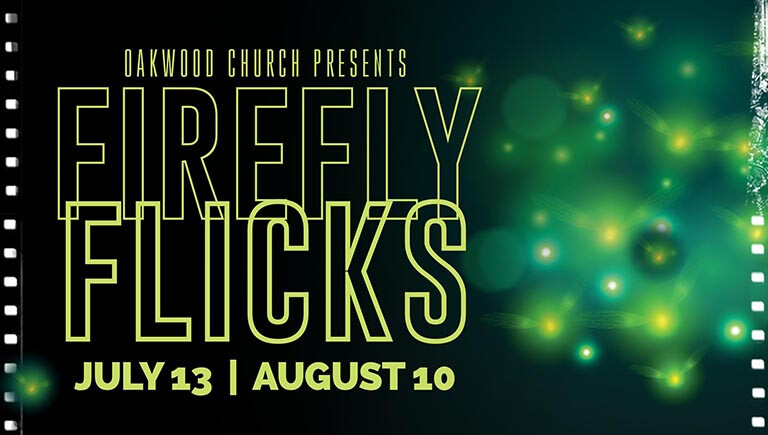 Friday, July 13, 2018, 8:30 PM - 11:00 PM
WHEN: Friday, July 13
*Join us on an epic adventure of Pirates, Sword fighting, and a little romance. Wouldn't you love to see this fairytale adventure about a beautiful princess and a gallant hero who would do anything to rescue her from the evil villain? As you wish.
TIME: Movies begin at dusk - approximately 9:15 pm
PLACE: Oakwood Church
3041 Oakwood Road, Hartland
In case of rain, we will view the movie inside in the Worship Center.
BRING: Snacks & beverages (no alcohol) for you/your family and seating (chairs and/or blankets).
* We can't post the actual movie names for licensing reasons. Can you guess which movie it is from the description? Having trouble identifying the movie? Contact the Oakwood Church office at
(262) 367-1212 during regular business hours—we'll be glad to help!