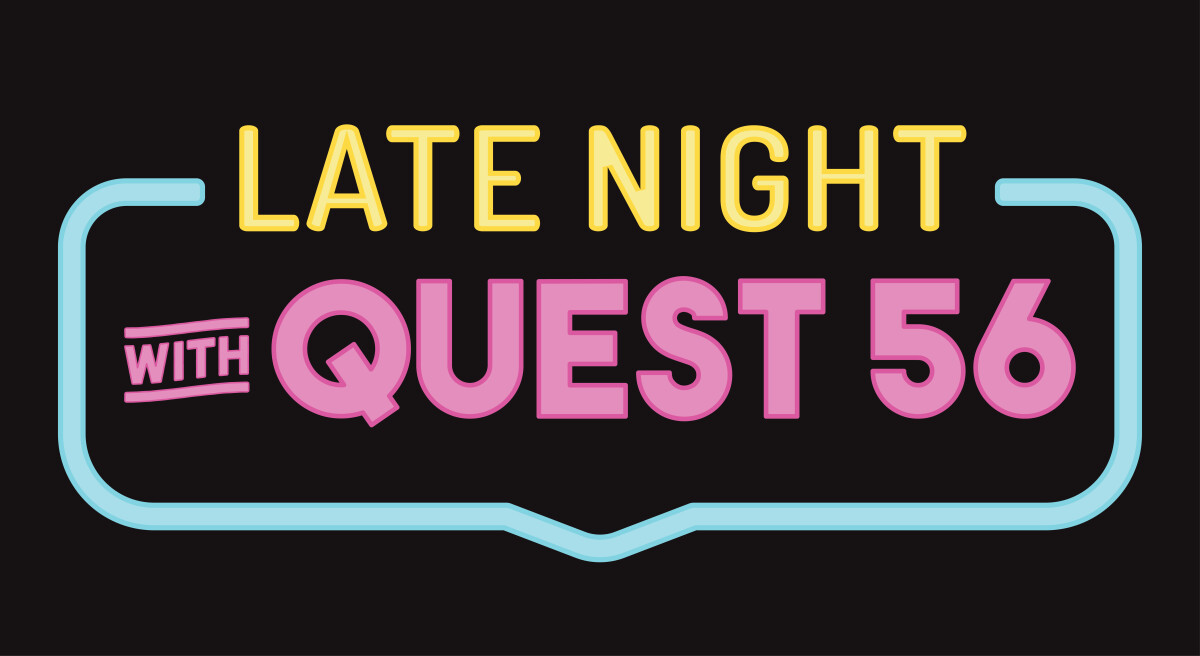 Friday, March 23, 2018, 7:00 PM - 11:00 PM
Stay up late with Quest 56! Food, friends, faith and fun are all a part of this wild and crazy night!
We'll meet at Oakwood at 7pm. At 7:15 pm. Our chaperones will caravan to Skateland in Waukesha for the "All You Can Eat Skate Night." At 9:30 pm we will head back to Oakwood Church to finish the night with gym games, activities and "Crazy Teachings from the Bible" (a study on things the Bible teaches that are different than our normal "go to" actions/thoughts.)
Cost: $17/student -- Includes admission to Skateland, skate rental, transportation to and from Skateland, and pizza, drinks and slushies at Skateland.
Registration for this event is now closed.