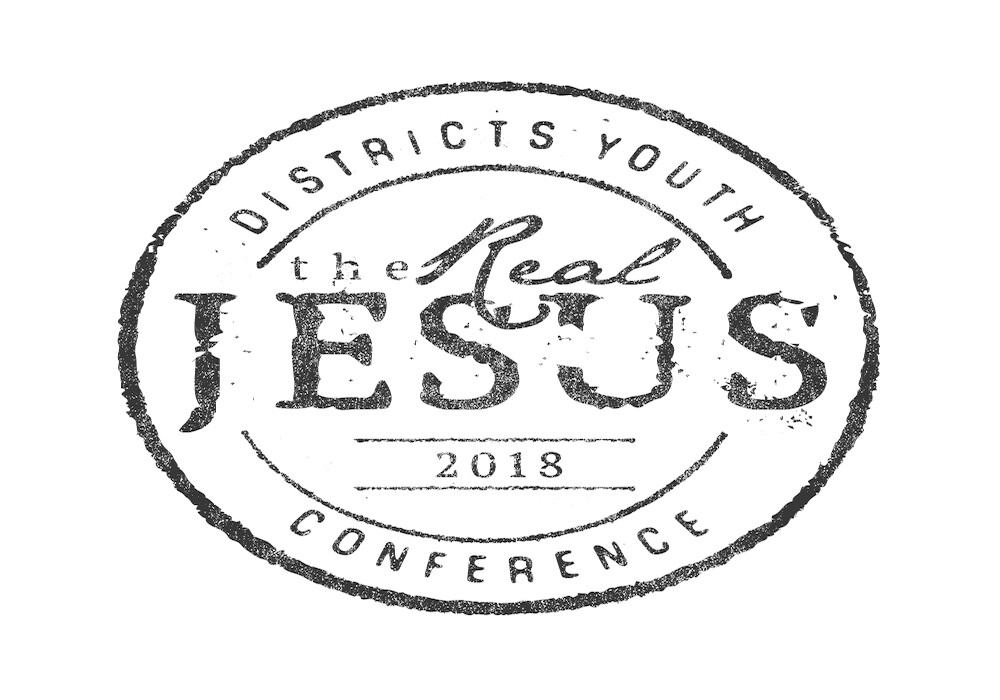 Friday, January 05, 2018 - Sunday, January 07, 2018
Click HERE for complete conference itinerary.
Registration for this event is now closed.
Departure & Arrival Information:
Friday, January 5:
Students and adult leaders meet at Oakwood at 1pm (eat lunch prior to arrival or pack a lunch). Students and leaders will depart at 1:30pm.
Students and leaders arrive in Green Bay at approximately 4pm.
ALL students and leaders check into hotel.
Dinner will be provided at 5pm.
Sunday, January 7:
ALL students and leaders will depart from Green Bay at approximately 11:30am
Approximate arrival time at Oakwood is 2:30-3pm
*Students will be responsible for 3 meals while at the conference (Saturday lunch and dinner, and lunch on the way home on Sunday).

Suggested budget: $7-$10/meal.