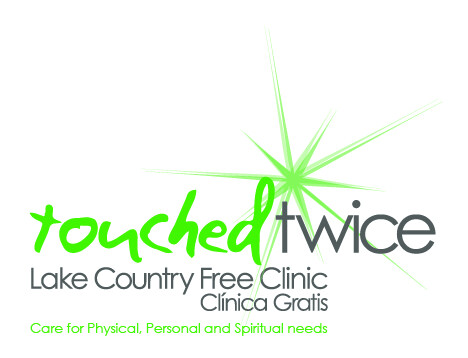 Saturday, October 14, 2017, 9:00 AM - 1:00 PM
FREE CLINIC. FREE CARE.
Medical and vision screenings and care
Hearing screenings and reports
Dental care and procedure vouchers
Mental health resources
Mammogram vouchers
Chiropractic treatments and massages
Flu vaccinations*
Haircuts/spa and massages
Legal assistance
Job search counseling
Community resource interchange
Family photos
Socks, underwear, winters hats and mittens
Hot meal and healthy take-home meal-in-a-bag
Spiritual counseling
Faith interface Prayer time
Bus pick ups in Waukesha: Barstow Bldg. , 210 NW Barstow at 8 a.m. and Hope Center, 502 N. East Ave. at 8:15 a.m.
Donations Needed:
Winter Hats
Gloves/Mittens
New Socks
New Underwear
New or Gently Used Purses
Registration begins at 8:30 a.m. Register in person.
All care on a first come, first served basis.
To volunteer to help at this event, please click here
*Flu vaccinations provided by:

Images for media use
Video footage for media use